The Top 5 Mexican carmaker brands
Posted by DANIEL LEJTMAN on
When it comes to gastronomy, culture and tradition, Mexico is a country that stands out. But what happens when we refer to the local automotive industry? It may not be in the first place, but the creativity of the Mexican has no limits. That is why we have managed to make a way to publicize great ideas in cars made in our country. 
Some are eco cars while others are distinguished by their speed. But what they all have in common is the pride of being "Made in Mexico." All were created independently and therefore have not reached the international market but do not take long to do so. Once again the ambition of Mexicans to achieve great things is reflected.
VUHL 05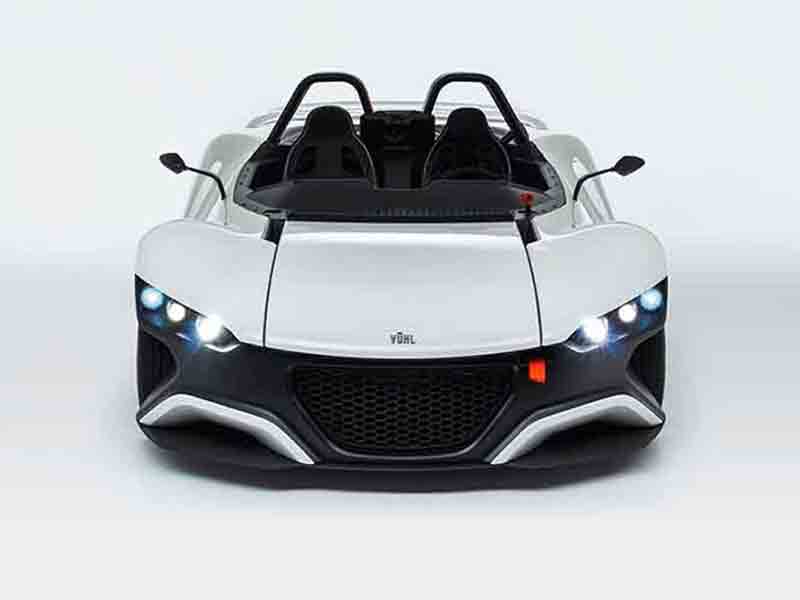 This car is sporty and super light to achieve greater speed. It has a Ford 2.0 Ecoboost engine and 285 horsepower. It was created by the brothers Iker and Guillermo Echeverría, in addition it has also been managed by Esteban Gutiérrez, ex-pilot of the Formula 1.
Ron RXX
It is the second Mexican car done independently. It is sporty and has a two-seater, made of aluminum and carbon fiber. It was created by the company from the state of Nayarit, RON Automóviles de México.
Mastretta MXT
This is the first ever Mexican sports-car presented at the London auto show. It can reach a speed of 240 km / hr and reach 250 horsepower. The genius behind the avant-garde design of Mastretta MXT is Daniel Mastretta.
Inferno Exotic Car
It is the fastest Mexican car that exists to date. It has a V8 Biturbo engine that reaches a max speed of 400 km/hr. This model is also, interestingly assembled and made with a material based on zinc, silver and aluminum that is almost non-deformable.
ZACUA
In May of 2018 the first one hundred units of Zacua were launched, the first electric car brand made in Mexico.

With great success at the last LATAM Mobility Summit 2018, the Mexican company presented its models and reiterated its commitment and enthusiasm to bring Mexico closer to sustainable and economic means of transport, with the desire to improve urban mobility in large cities.
If you like being green and you're a Mini Couper fan, then you will love this 'Made In Mexico' alternative, the Zacua M2 and M3.
Zacua has 2 models, the M2 and the M3; miniatures of two seats that run up to 95 kilometers per hour and that will generate savings for drivers, as they were designed for those who travel daily through a city.

Both models are 100% electric and present a performance superior to the average of the vehicles in this segment. And the best of all this? Their prices are quite competitive and they are cheaper than other models made by transnational companies available in Mexico, like: Volkswagen, Nissan, KIA and Toyota.
---
Share this post
---
---